If you are looking for an awesome top of the line custom built mandolin, you have come to the right place. RAG Mandolins are a fraction of the cost of other builders with the same quality you have come to expect from seasoned professionals. With a budget to fit almost any player, we offer many different styles. Thanks for stopping by. We look forward to making your dream a reality!
Merchandise For Sale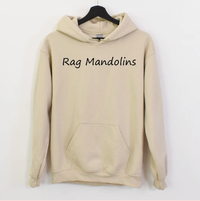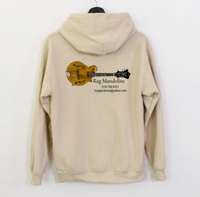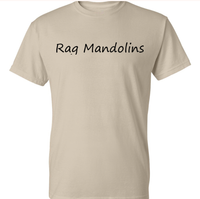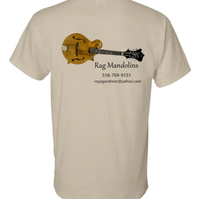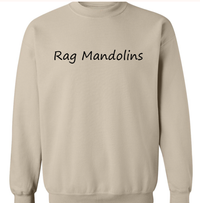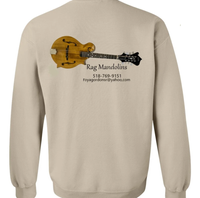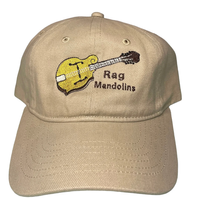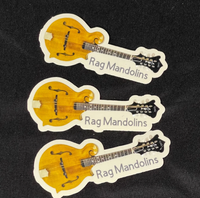 To get your RAG Mandolins T-shirts, sweatshirts, hats and stickers, click this link- http://kmp-creations.square.site, add your favorite merchandise to the cart and place your order.
You are visitor number: 8134
Website Designed and Maintained by Roy Gordon Sr